presented by Bellevue Builders Supply
 at Rivers Casino and Resort
Sunday, April 24th from 11am to 3pm
—–
Sponsored By:
Supported By: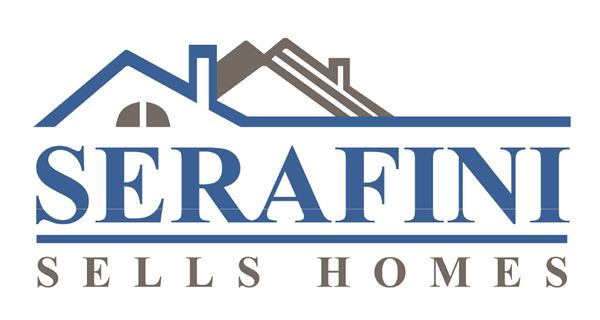 Participating Vendors
Become a Vendor
Register Now!
Ugly Grill Contest
Speaker Schedule
Participating Vendors

Check back soon for a full list of participating vendors

Become a Vendor

Click Here to download a vendor application

or email [email protected] for more info.

Register Now!

 

 

 

Ugly Grill Contest
Show us your ugly grill!  Presented by Marcella's Appliance Center







Speaker Schedule

Visit the 2022 Home Show for seminars from the area's experts in home, garden and real estate.
11:45am – Peter Bowden from Hewitts
Peter will present gardening tips and tricks.  Stay tuned for his full presentation description coming soon.
—–
1:00pm – Bellevue Builders Supply presents Lainie Sleppin: MoistureShield Regional Sales Director
Bellevue Builders Supply will be presenting design ideas and decking trends for 2022.  Do you know what to look for, and what to ask about when it comes to buying composite decking?  What are some differentiating attributes of MoistureShield?
Join Lainie Sleppin, MoistureShield Regional Sales Director to answer these questions and more!  Lainie's credentials include 22 years of composite deck industry experience, NADRA National Board Member, 2011 WPC Conference Speaker, NADRA 2012 National Merit Award Winner, and Calss of 2020 Top Women in hardware & building products.
—–
2:00pm – Christine Serafini, CRS, CBR, MRP
Are You a Buyer Losing Out on Multiple Offers?In this ultra-competitive market, buyers need to do all they can to make the strongest offer when the right house becomes available.Christine Serafini of Miranda Real Estate Group will discuss proven strategies that her buyers use to set their offer apart from others in a bidding war. What Sellers Need to Know About Multiple Offers!There are more than just dollar signs to look at when you expect or receive multiple offers on your home.Christine Serafini of Miranda Real Estate Group will provide her strategic and detailed process of communication, presentation and organization of multiple offer situations. From good faith deposit, to threshold of acceptable inspection issues as well as delayed closings and escalation clauses, Christine will share firsthand her knowledge and proven expertise that helped her sell over 100 homes last year! 
About the Event
The 2022 Home Show, presented Bellevue Builder Supply features vendors, speakers and demonstrations to give you information on everything (and anything) house and garden! See the area's best home and garden vendors, meet professionals, enjoy speaker sessions, and learn a few tips while you visit!  Admission to the show is free!
$1000+ in Scratch-Off Lottery Ticket Giveaways to the first 250 through the door.  Tickets range in value from $2 to $20, and are random.  Get to the show early and be one of the first 250 in line!
Raffle Prize Giveaways!  Pre-register and attend to win some great prizes, including a 50 inch 4K Smart TV from Bellevue Builder Supply
Seminars from the area's experts in home and garden
– Peter Bowden from Hewitt's – tips and tricks for the garden
– Christine Serafini – Secrets to selling your home, and other real estate tips for buyers and sellers.
– Lainie Sleppin – What to look for and what to ask about when it comes to buying composite decking.
Be Inspired – our vendors bring fresh ideas year after year, and will showcase  2022's top trends for home and garden
Meet in person! Smooth home renovations start with the perfect contractors.  Come see all their work in one place, and save time from doing internet searches and scheduling estimates.
Show Specials and Sales! Many of our vendors offer special promotions and discounts exclusive to the show!
Have a Good Time!  Whether you are serious about finding a contractor to renovate your kitchen, or you're simply just looking for inspiration, there is something at the show for everyone!
Previous
Next
Location